PDF INSIGHTS – STATEMENT CONVERSION FOR FINANCIAL INSTITUTIONS
MoneyThumb's PDF Insights is an enterprise-level financial data extraction utility that automatically converts PDF bank statements, credit card statements, brokerage statements and tax forms into the format you need for ingestion into downstream systems. It determines correct categories, and extracts the correct text and numerical information, making further data manipulation easy for underwriters and sales teams.
INCREASED ACCURACY AND PRODUCTIVITY
Our software serves as your first set of eyes by automatically processing bank statements. Then, through a side-by-side feature, it empowers an underwriter to manually review the actual bank statements, while also instantly pulling insights and calculations. This dramatically increases the speed and accuracy of the human underwriting process.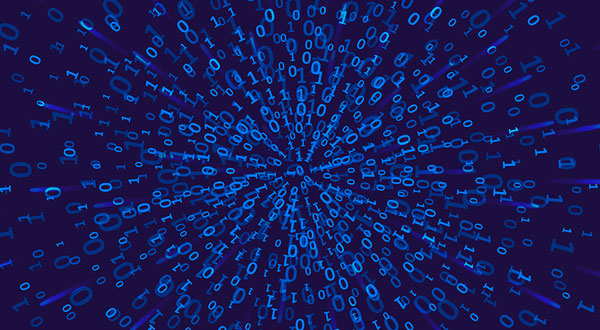 ALGORITHMIC NOT TEMPLATE-DEPENDENT
PDF Insights utilizes IDR (intelligent document recognition) to identify bank or bank statement formats. Unlike competing solutions, this software doesn't need to be told upfront which bank or format is being used, yet correctly processes over 99% of U.S. bank statements. Output from each statement is delivered in a standardized format, even for statements from different banks.

API INTEGRATION AND CALCULATIONS
Through simple API Integration, PDF Insights automatically initiates and conducts a statement reading process. It then identifies high-level calculations, such as total deposits and total withdrawals, plus line by line transactions. It can also identify targeted transaction types, such as large deposits or large fees.
.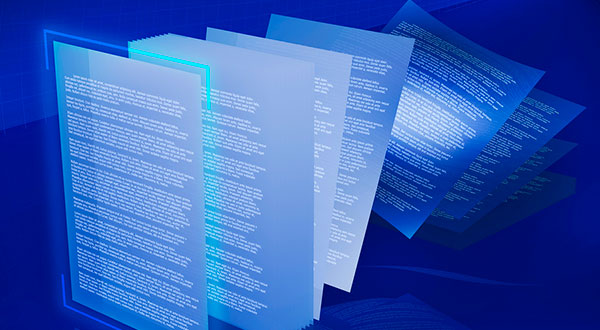 NATIVE OR SCANNED STATEMENTS
In addition to text-based PDF statements, PDF Insights also processes scanned or faxed image-based PDF statements. Our proprietary OCR algorithms review questionable fields, look for patterns to self-correct and then flag transactions that are still unknown or questionable for manual review and correction.
.
SIMPLE SYSTEMS INTEGRATION
PDF Insights outputs captured data into a standard format for automated consumption into your bank system. This can proceed via .csv or .json to make ingestion into your CRM, Accounting or ERP system easy and seamless.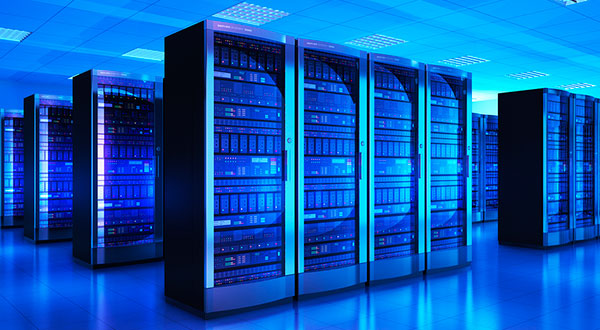 SERVER FILE CONVERSION
PDF Insights can be installed as a web service that can be called to convert several bank statements at the same time (e.g. 3-6 months). This web service can be locally installed on your bank's servers to function as a powerful batch processing engine for your custom workflows.
FRAUDULENT FILE DETECTION
Our automated statement reconciliation feature compares transaction totals to summary information on the statement. If all information on the statement is consistent, PDF Insights will identify the statement as reconciled, meaning you don't have to spend time manually reviewing statements to identify inconsistencies.