Convert Financial Files into QuickBooks With Power and Flexibility
As a QuickBooks Pro Advisor, your clients arrive with many needs. They also arrive with a range of financial documents – including bank and credit card statements in paper, pdf and spreadsheet format. You have to standardize this data into QuickBooks. Our financial file converters – and a powerful pro solution – make this job easier for you.
Powerful Conversion Engine
Our pro level conversion engine automates high volume conversions into QuickBooks. Whether a big number of transactions across a small number of statements, or a big number of statements each with a small number of transactions. Top features include PinPoint OCR for paper conversions, standard handling of multi-page pdfs and batch processing.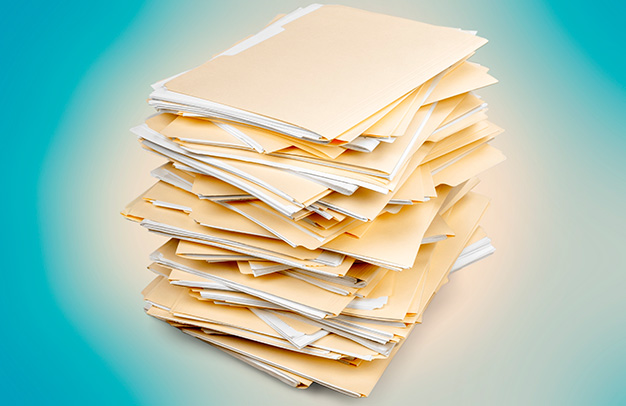 Diverse Conversion Options
Gotta get paper or digital statements into QuickBooks? Help a client step up from Quicken to QuickBooks? Take a spreadsheet into QuickBooks? 2qbo Convert Pro+ can do all this and more. With OCR technology, paper statements aren't a problem. Neither is .qfx or .csv or .qif. Whatever your starting format, our tools easily convert statements into the format you need.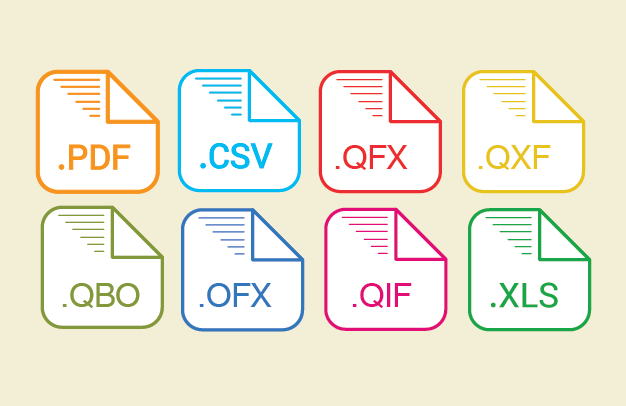 Advanced PDF Features
Do you like strong control over your conversion processing? Our pro converters like 2qbo Convert Pro+ include advanced PDF options – such as the handling of non-standard text, selecting which accounts within a PDF statement to convert and the removal of extra text from payee names for clean and easy import.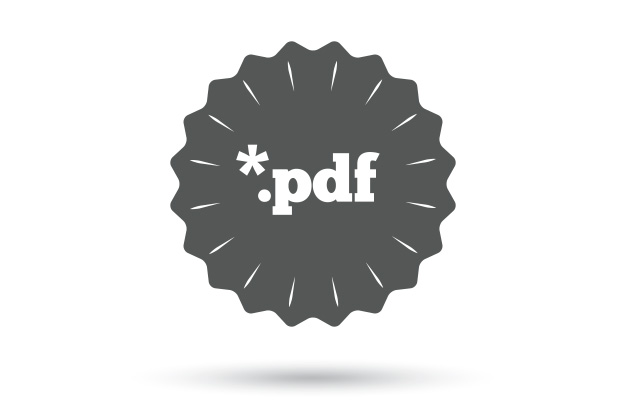 Learn more about 2qbo Convert Pro+