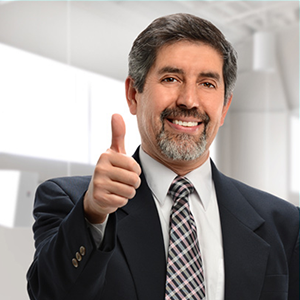 As the month of December 2016 draws to a close, once again we would like to share what we at MoneyThumb and the Rules of Thumb blog agree are the best accounting post for the month.
Read, enjoy, learn and by all means, share!
Best Accounting Blog Posts for December 2016
Our first choice for a great accounting-related blog post for December is from Integrity Accounting Group. This post, titled Dodging Tax Penalties offers specifics on all the scenarios that might come up involving a tax penalty from the IRS. Great info for accountants, small business owners and individuals who want to make sure they do everything they can to stay out of the spotlight of the IRS at tax time.
Coming up next as one of what we at MoneyThumb consider the best blog posts of December 2016, a post from the Tax Buzz blog, Going Beyond IRA & 401ks to Build a Tax-Advantaged Retirement Strategy. A great read for anyone wanting to make sure they are using every advantage available to provide their business and/or family the best retirement possible.
Another of our favorites for best blog posts for December 2016 is from the Fit Small Business blog. This post is called Deducting Travel and Entertainment Expenses: The Ultimate Guide. We agree wholeheartedly that this truly is the ultimate guide to know all you need to know about deducting travel and entertainment expenses on your or your clients tax returns.
For our fourth choice--which in no way means that this accounting-related blog post is of lesser value than the ones above-we have decided on this one from the AICPA Insights blog, the official blog for the American Institute of CPAs. The post is titled 5 to Watch: Trends and Predictions Shaping 2017. The post covers 5 Ts of 2017; technology, trends, talent, transformation, and trust. A timely read for anyone who wants to stay on the cutting edge in 2017.
Our fifth choice is from a blog that has just showed up on our radar, something the Rules of Thumb blog is excited about. The blog is from the website Four Lane. We love finding fellow accounting bloggers we can learn from, network with and share. The post Four Lane has written that we feel will help you the most, as a followup to the posts listed above about trends in 2017, is called Bookkeeping in the Twenty-First Century. Great informative read.
If you have suggestions for what you feel are the best blog posts for December 2016, don't hesitate to leave a comment and we will take a look at it and maybe include it here in this post.
Have a Happy, Safe and Prosperous New Year from all of us at MoneyThumb.com!