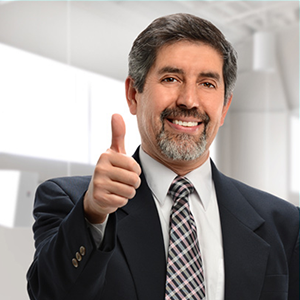 It is not often you run into the kind of goldmine I found today. If you are a small business owner, one thing you should absolutely learn is the basics of business finance and accounting. Even if you have an accountant who takes care of your financial issues, or you are a small business startup planning to hire an accountant, as they say knowledge is power, and you should have least have that power in your arsenal, the understanding of your accounting and finances.
To help you with this, check out the free business finance courses offered by Matt H. Evans, CPA on his website. You won't believe the wealth of free information contained there! For instance, there are free courses in The Basics of Accounting, Risk Management, and Corporate Finance, just to name a few. There are also free whitepapers, videos, and best practice articles to help you learn all you need to know about business finance and accounting.
Free Courses in Business Finance for Small Business Owners
Here is the link to the free courses page courtesy of Matt Evans, CPA. Thanks Matt for offering such a wonderful gift to small business owners and anyone else who wants to learn the basic of business finance and accounting for free.
On the left side of the website there are seven quick courses, including Evaluating Financial Performance and Managing Cash Flow. On the right hand side of the web page are links to more in-depth business finance and accounting courses, such as Corporate Finance and Basics of Accounting.
If you check out the top link on the website under Resources, that is where you will find the links to free videos, white papers, and best practice articles, all free!
Now get busy building your wealth of knowledge so you can run your small business with savvy and confidence!