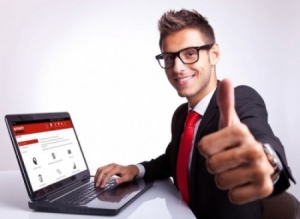 With 2017 just around the corner, most small business owners-including accounting firms- are considering the best ways to improve their business in the new year. To help you get your business on the right track toward more success in 2017, we have collected several great blog posts from our peers with advice on just how to do that. Read, learn, and by all means, share!:
How to Make Your Business More Successful in 2017
To start us out with our list of great blog posts from our peers with advice on how to make your business more successful in 2017, below is a great one from Huffington Post:
MoneyThumb saves you time with financial file converters that automate your small business and personal finance file conversion tasks. Convert scanned and image based .pdf bank statements straight into QuickBooks with pro products like 2qbo Convert Pro+ and pdf2qbo Convert+, or choose among our wide range of other converters designed especially for the small business or personal accounting application that you use.